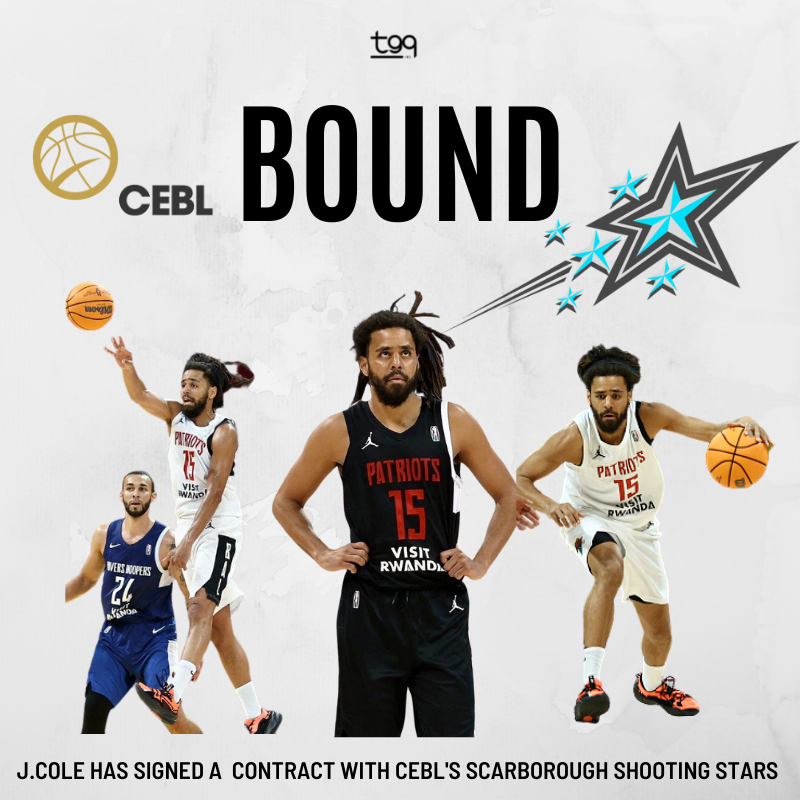 The Scarborough Shooting Stars are one of three new expansion franchises added for the 2022 season. Co-Owner Nicholas (Niko) Carino, one of the founding members of OVO, has leveraged the intersection of music and sports, working alongside global rap star Drake. Carino is responsible for the launch of the OVO BOUNCE basketball tournament. Joining Carino in ownership is Sam Ibrahim, who's a partner of the Playground Global Basketball complex. The Shooting Stars are the only independently-owned franchise in the CEBL.
The Shooting Stars franchise has made some key acquisitions hiring front office staff. The front office staff includes Canadian Basketball icon Jamal Magloire as the VP and Senior Advisor. Magloire played 13 seasons in the NBA and is one of three Canadians to be named an NBA all-star. Brady Heslip, a National team member, will serve as the General Manager for the Shooting Stars. Heslip has a diverse background, with experiences from the NCAA, NBA, and overseas. Heslip is also the nephew of Canada Basketball coach Jay Triano.
Leading the charge for the Shooting Stars will be Head Coach Chris Exilus, a former NCAA player at Virginia Tech and DePaul. In his first season as a head coach, Exilus hopes to impart his basketball knowledge and experience to his ball club. The roster includes forward Kyle Alexander, Danilo Djuricic, Kalif Young, Jean-Victor Mukama, and veteran Olu Famutimi. Will J.Cole provide the Shooting Stars will a well-needed spark? or will this unique buzz fade once Cole departs for his tour? The Scarborough Shooting Stars will be the team of the GTA and will open its doors on June 4th vs. The Hamilton Honey Badgers at the Toronto Pan Am Sports Centre.
Written by: Hussein Abdullahi
Featuring: CEBL, Scarborough Shooting Stars, J.Cole
Published by: TGQ Inc.